This Is Our Life
This is our life.  We are pet owners and love our pets, we treat every pet how we would want ours to be treated.  Pet Central will always go the extra mile to assure the best possible care for your pets.  Every minute your pets stay in our facility they will be treated kindly and with patience.  Knowing the individual needs of our clients, the facilities are set up for their comfort and safety.  We value our relationships with our customers and their loyalty. We will be honest and fair in all of our business dealings.  We are always willing to share our knowledge, and to demonstrate our expertise to our customers.  High quality grooming and boarding is a partnership between us and our customers.  Pet Central loves animals and enjoys seeing them beautiful and happy.
…Read More About Pet Central

Making Reservations
Pet Central requires appointments to be made for boarding and grooming.  Below you can get started by requesting a date and time for grooming or boarding.  Remember, this is just a request and there is no appointment guaranteed until you have received a confirmation email from Pet Central.
CALL FOR GROOMING RESERVATIONS (801) 491-6620
REMINDER:  CONFIRMATION EMAILS MAY GO TO SPAM FOLDER

Address & Hours
Address:
716 S Main St.
Springville, UT 84663
Business Hours:
Monday from 10-11 am and 4-5 pm
Tuesday to Saturday from 8am-5pm
Sunday closed

Pet Of The Month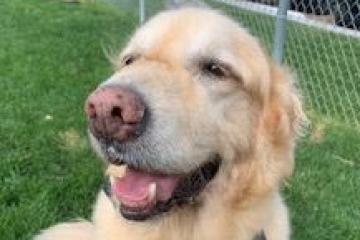 Koda is the Pet of the Month for November. We picked Koda because he is a fun loving dog! He always comes in with a happy attitude and does great when getting groomed.
Customer Testimonials
We have been taking our two dogs to Pet Central for a long time.  We love the way they take care of our babies while they are in their care and also the way they groom them.  I w... continue reading
- Cooper Family - Springville, Ut
I have taken my two Yorkshire terrier's to Pet Central for grooming and boarding since July 2009. I am so pleased with the wonderful job they do with grooming. They always come o... continue reading
- Lori M. - Mapleton, UT